02:49

Clown Parade 2006

02:32

Red Skelton Festival Main Street 2006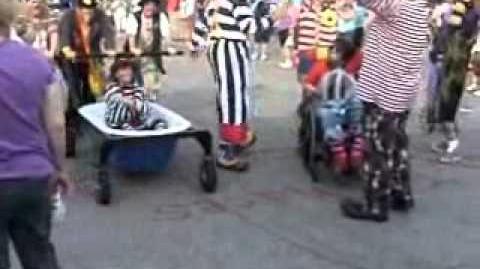 06/08 - Hobo Stew Night with new event Bathtub Race.
06/09 - World's Biggest Birthday Party
06/10 - Real Clown Pie Fight. "Red's Bench" Dedication. Red Skelton Clown Follies.
06/11 - Paint the Town Red Festival (Parade of 1000 Clowns, Kids Kazoo Band, Doughnut Eating Contest, Clown Beauty Contest (new)).
Ad blocker interference detected!
Wikia is a free-to-use site that makes money from advertising. We have a modified experience for viewers using ad blockers

Wikia is not accessible if you've made further modifications. Remove the custom ad blocker rule(s) and the page will load as expected.