Television
Edit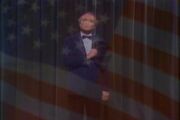 01/14/1969
Plot Synopsis
by Hal Erickson

Audrey Meadows returns to the Red Skelton Hour fold on this January 14, 1969 broadcast. In a "George Appleby" comedy sketch, Clara Appleby (Audrey) remembers the day that George proposed, then both George and Clara look forward (in a manner of speaking) to their 50th anniversary. The Lettermen, backed up by the Tom Hansen Dancers, sing "Put Your Head on My Shoulder" and "More. In the Olio Spot, Ted Mack and Red spoof Mack's own TV series The Original Amateur Hour; and in the Silent Spot, a mountain climber (Red) searches for a lost plane.
Video release
Edit
Recordings
Edit
1969
Auravision release 33 1/3 RPM paper record (7"x7) with text on the back.
Burger King release 33 1/3 RPM paper record (6"x6") blank on the back. Came with text "History of the Pledge" and the pladge on a 6"x3 1/2" slip of paper.
2004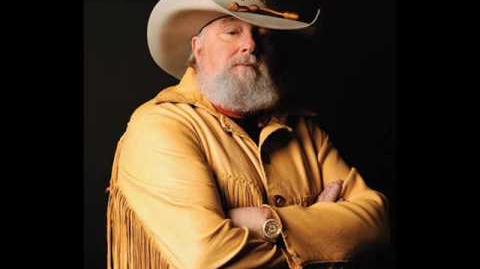 08/09 - Charlie Daniels Band
Essential Super Hits of the Charlie Daniels Band
2010

08/10 - Charlie Daniels Band Land That I Love (Songs For America)
---
↑

(DVD) America's Clown Prince (box set #63593), MM&V #63573

↑

(DVD) Red Skelton Christmas, TMG #64373

↑

Christmas, Timeless #67003

↑

(VHS) RS.TV

↑

(CD)

↑

(DVD) America's Clown Prince (box set #63393), MM&V #63363
Ad blocker interference detected!
Wikia is a free-to-use site that makes money from advertising. We have a modified experience for viewers using ad blockers

Wikia is not accessible if you've made further modifications. Remove the custom ad blocker rule(s) and the page will load as expected.