Bruce Howard (1926 - 2012 [1]) Writer additional material 1962 - 1963
Writer of the Americian release of "King Kong vs. Godzilla" (1962). Joined Red Skelton's crew when he went to a hour show. Wrote for "Beetle Bailey" and "The Beatles" TV cartoon show. Comedy writer for "McHale's Navy", "Gilligan's Island" and "The Dukes of Hazzard".
Rick Mittleman (1930 - 2014 [2]) Emmy nominated writer 1962-1963
Writer for many sitcoms (The Dick Van Dyke Show, Gomer Pyle: USMC, The Flintstones, M*A*S*H and The Odd Couple). 
Sherwood Schwatz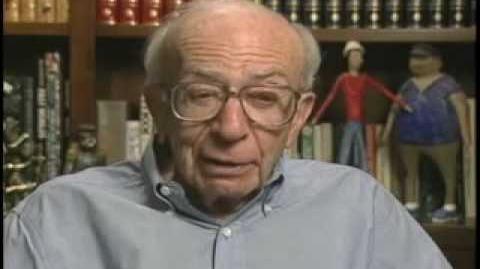 Ad blocker interference detected!
Wikia is a free-to-use site that makes money from advertising. We have a modified experience for viewers using ad blockers

Wikia is not accessible if you've made further modifications. Remove the custom ad blocker rule(s) and the page will load as expected.